blessed be the fruit, a book unveiling the contradictory nature of constructed narratives about the maternal body. With Paola Urgeghe. ✷ 2020
The Politics of Dancing, a digital platform showcasing dance as an instrument of change. With Susana Xavier. ✷ 2020
Winner of a Silver Laus Award and a Silver Elisava Professional Award in 2021.

Cover image for A→B, an exhibition and publication by IMPLOSÃO, a platform for Illustration. ✷ 2016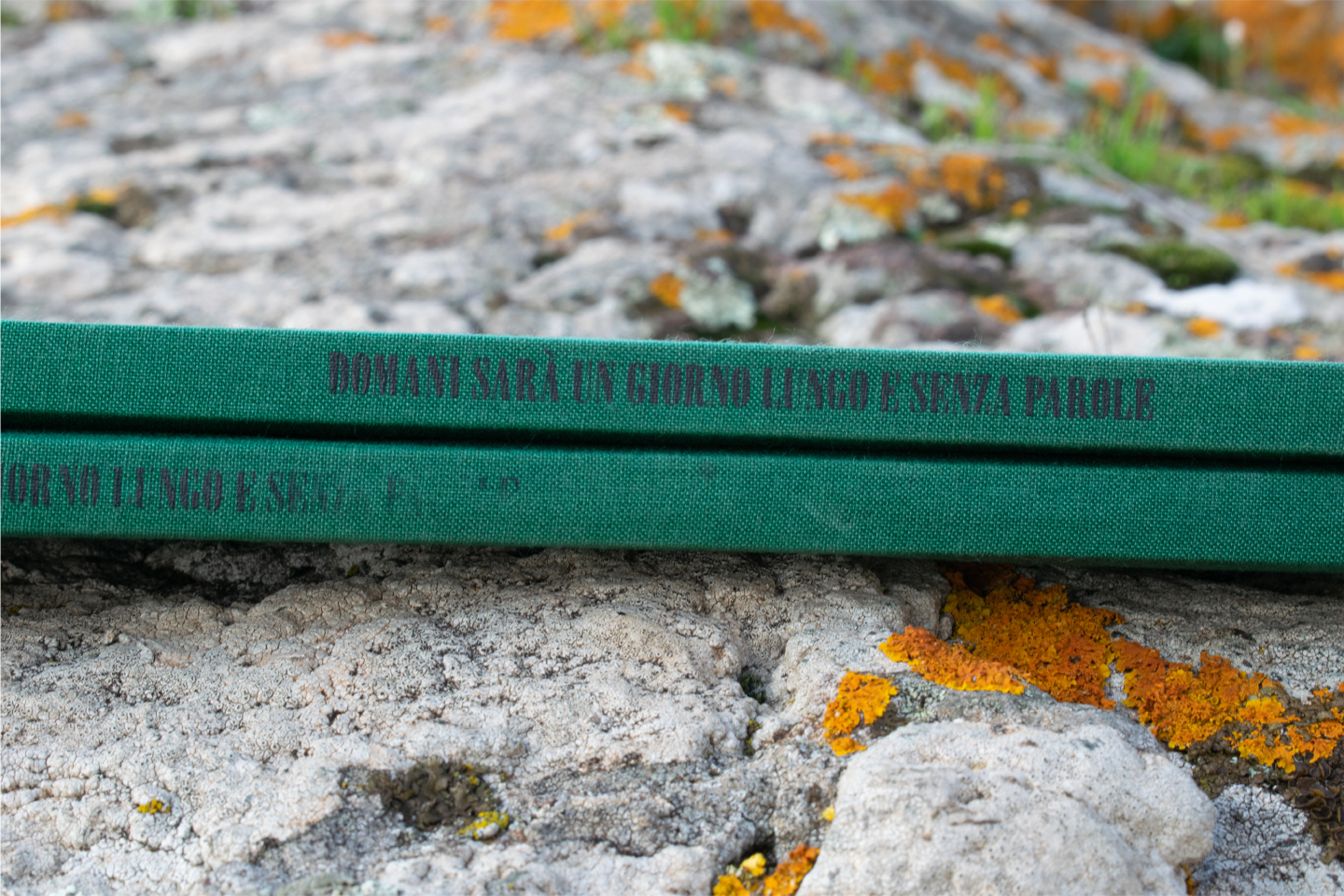 Macchia, a book exploring the relationship between territory and history in Sardinia, Italy. With Paola Urgeghe. ✷ 2020
Featured in the Singolare Plurale exhibition by Graphic Days® in 2021.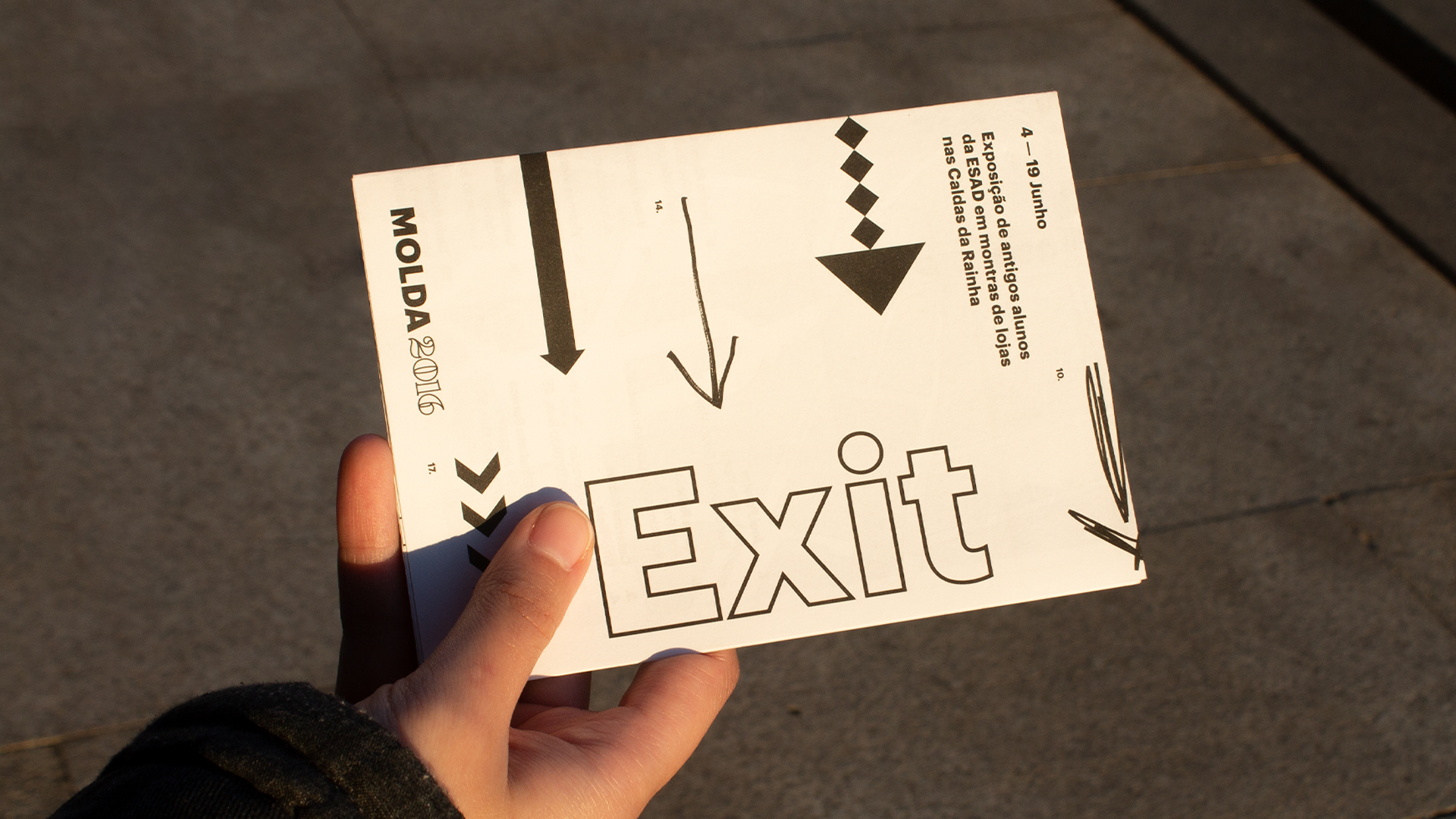 Identity and graphic design for MOLDA, a ceramics biennale in Caldas da Rainha, Portugal. With Raquel Piteira. ✷ 2016